I'm rebuilding the site! I'll be adding a lot in future days so keep checking back. Thanks to those of you who have visited and told me about it. Without you, who knows how much longer I would have neglected this site!

---
Michael Madsen Pictures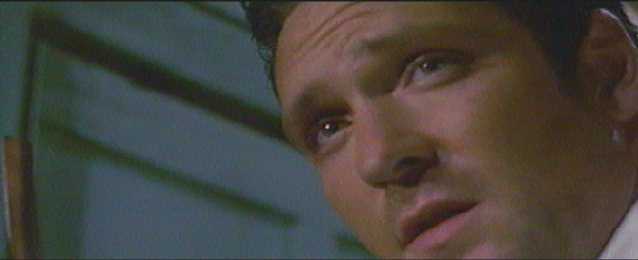 ---
Sign My Guestbook! View My Guestbook!
email me at: emozlov@geocities.com
---